Claudia Rorarius was born in Berlin. After studying photography at the Lette-Verein-Berlin, she has been successfully working as a freelance photographer for various magazines such as Zeit-Magazin, Spex, WIRE and Wallpaper.
In the last few years she portrayed many celebrities, including Juliette Lewis, Ennio Morricone, Eminem, Roisin Murphy, Conor Oberst and John Cale. You'll find most of her work on her website soquiet.de.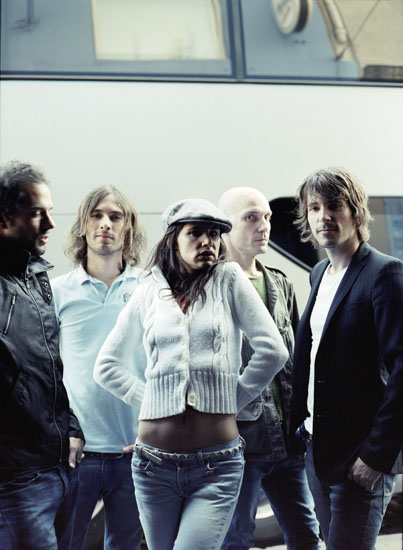 Claudia also studied film at the renowned Academy of Media Arts Cologne and has made serveral internationally awarded short and documentary films, such as Cable Car and Twin, both honoured "particularly valuable". During the Berlinale Talent Campus she participated in a Directors Workshop held by Mike Leigh, Stephen Frears und Ken Loach.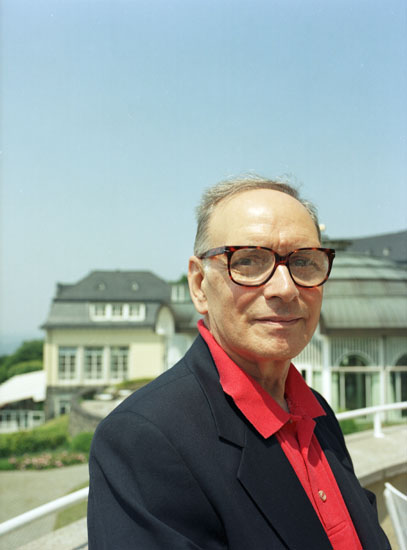 Furthermore she worked for german TV stations, such as ARTE, VIVA und WDR and directed music videos for bands like Justus Köhncke and Donna Regina. In 2004 she completed the documentary Susanne in cooperation with ZDF Kleines Fernsehspiel.
CHI L'HA VISTO – WHO SAW HIM is Rorarius' first feature-length film as a director and producer and was shown at several festivals, e.g. the Karlovy Vary International Film Festival and the Montréal World Film Festival. It was nominated for "best feature" at the Torino Film Festival.
Here's the video to Justus Köhncke's – Was Ist Musik? (What is music?)
Justus Köhncke – Was Ist Musik? (What is music?) from Claudia Rorarius on Vimeo.
This post is also available in: German